Holiday in Austria this Summer: It is possible!
Susan 28 April 2020 Reading time 5 minutes
Are you already tired of sitting at home? Do your dread a long Summer holiday in and around your own home? It is not sure when air traffic to countries like Turkey will be possible again. In addition, the measures in many holiday countries like Italy, Spain and France are currently extremely drastic. There is a good chance that public life will not completely be "back to normal" again this Summer. So, where can you go to this Summer holiday?
A Summer holiday in Austria is an option, even in times of corona. You can easily get there by car. In addition, you won't meet many other people in the vast nature.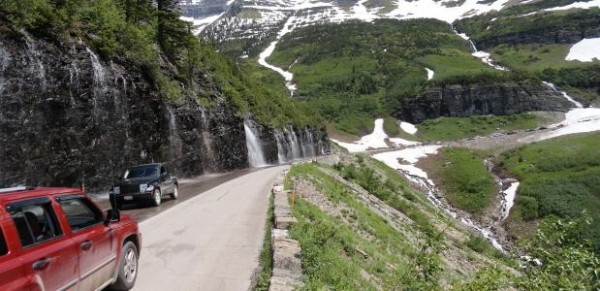 Corona in Austria well under control
The Austrian government has acted quickly, reducing the number of infections and deaths considerably. Small companies are already allowed to open their doors and public transport runs normally. We can open our doors again from May 29 for guests. We are happy, let the summer season begin.The government has indicated that they expect public life to be back to normal again by the end of June.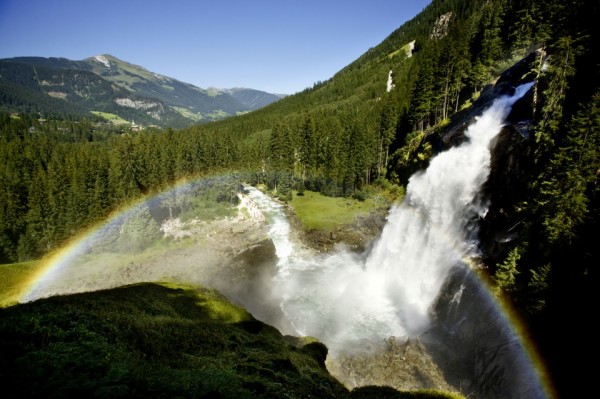 The advantages of holiday in Austria
The big advantage of a Summer holiday in Austria is the accessibility. It only takes you a day to get there, without being dependent on flights and crowded airports. The picturesque Haus Piesendorf is located in a small village, near the well-known ski areas Zell am See and Kaprun. The house has many apartments suitable for 2 to 12 persons and there is a detached, romantic holiday home with a large garden. A perfect location for families who want retreat and enjoy nature!
In the middle of nature
Haus Piesendorf is located in the middle of National Park Hohe Tauern. This area offers an enchanting combination of mountains, lakes and glaciers. You won't get bored in this region. Many different activities are offered, such as walking with llamas or alpacas, a visit to drake Schmidolin, the mascot of the Schmittenhöhe in Zell am See or an archery workshop. Furthermore, ideal for long walks, a sturdy mountainbike-tour or a relaxed day on and around the water.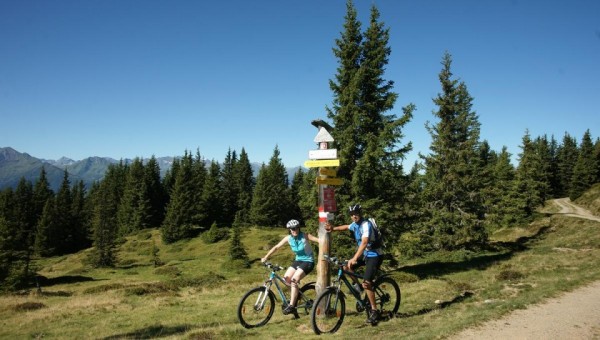 Are you already looking forward to such a Summer holiday in Austria? Then quickly book your stay at Haus Piesendorf, so you'll be assured of an apartment! Are you unsure whether the borders will be open in Summer? Not necessary, because you can cancel your reservation free of charge if your trip can't take place.
See you soon in Zell am See-Kaprun and stay healthy above all!
Liebe Grüße,
Susan